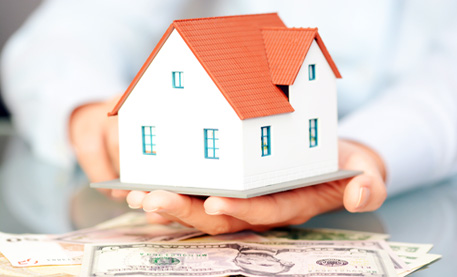 Since 1881 Bank of Clarke County's loan department has been turning dreams into realities. Whether it's financing a car or adding an addition to your existing home, we offer a variety of lending solutions to fit your needs and your budget. Our lending options feature competitive rates enhanced by personalized service. Let our friendly, knowledgeable neighborhood loan professionals find the perfect, customized loan or line of credit that's right for you.
Personal Loan products:
Auto & Personal Loans
We offer short-term loans for the things you need—a dream vacation, a new car, or home improvements—you name it. Contact our loan department for rates and other information.
Personal Lines of Credit
Personal loans are available for those times when you need cash but don't need to go through the process of borrowing against your property, at rates competitive with most credit cards. Personal lines of credit are also available. Simply contact one of our loan representatives and they can transfer cash directly into your checking account. There are no application fees and no monthly payments until you use your personal credit line. We offer both secured and unsecured lines of credit.
To apply for Auto Loans, Personal Loans or Lines of Credit please use application form below:
Download the Consumer Loan Application Form and Print (PDF)
Click here to contact a consumer lender today!
Mortgages
Young couples, growing families, and empty-nesters have something in common: the need to finance the perfect home. Whether you're a first-time buyer or relocating for a job, buying a home can be complicated. We simplify home financing and refinancing by combining a variety of mortgage loan options with superior customer service and informative online mortgage tools.
Visit our Mortgage Services page
Home Equity Loans
Let the equity in your home work for you and provide possible tax deductibility advantages. Home Equity Loans are great ways to pay off high-interest credit cards, consolidate debt, improve the look of your home, or plan your child's dream wedding. The Bank will pay all closing costs on any new Variable Rate, Home Equity Lines of Credit.
Click here to contact a consumer lender today!
Construction Loans
We offer construction loans to give you the flexibility you need during the home building process. Closing on this loan happens before construction begins, but interest does not accrue until the draw begins, usually over a period of time. After the construction of your home is complete, this loan can be converted to a standard mortgage with us, saving you both time and money. Construction loans are available in both fixed and adjustable rates over a range of terms.