Bank of Clarke Gives Back
Bank of Clarke has been involved with and supported our amazing community for many years. Helping colleges, non-profit organizations, small business, churches, charities, the arts, farming and many more, working closely with our neighbors and businesses.
Application for Assistance Form
The Bank of Clarke County Foundation was created in 2021 to continue the 140-year legacy of addressing the needs of charities and non-profits located in the Bank of Clarke County's coverage area.
Emphasis has always been placed on supporting communities the Bank serves with the philosophy that better communities make better banks. In fact, one of the Bank's five core values is giving back to these communities. The formation of this Foundation will carry that philosophy into the future with the same focus on making better communities for all through the support of non-profits.
All money donated through our website goes directly to the BoCC Foundation, which in turn provides grants upon approval to deserving charities. Please utilize the online application and complete it fully before submitting to us. And we encourage you to get to know the other foundations operating in your communities and find out more about their critical missions and consider your own personal support of those critically needed foundations as well.

The Foundation at Bank of Clarke County
PO Box 391
Berryville VA 22611
[email protected]
THE BANK OF CLARKE COUNTY FOUNDATION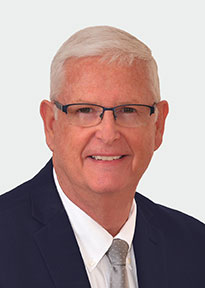 John Hudson
Executive Director