EagleOnline Banking
Consumer / Business Login
Home Equity Line of Credit
Click here to find out more or to speak to a representative.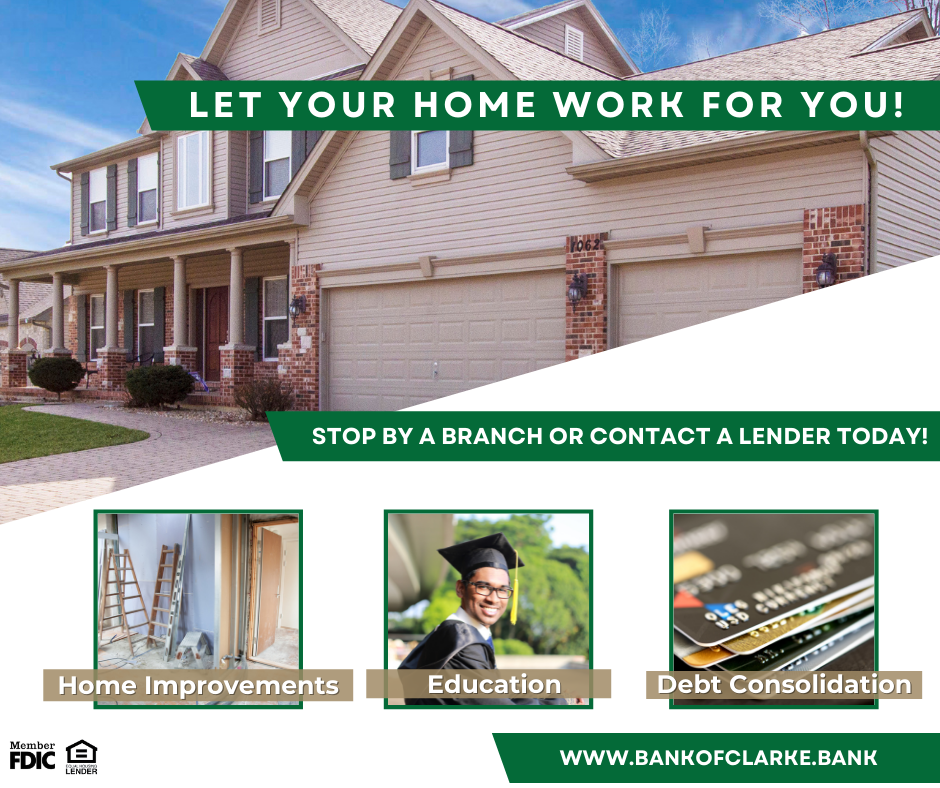 Free First Fridays
Join us the first Friday of each month at the Shenandoah Valley Discovery Museum from 5-7pm!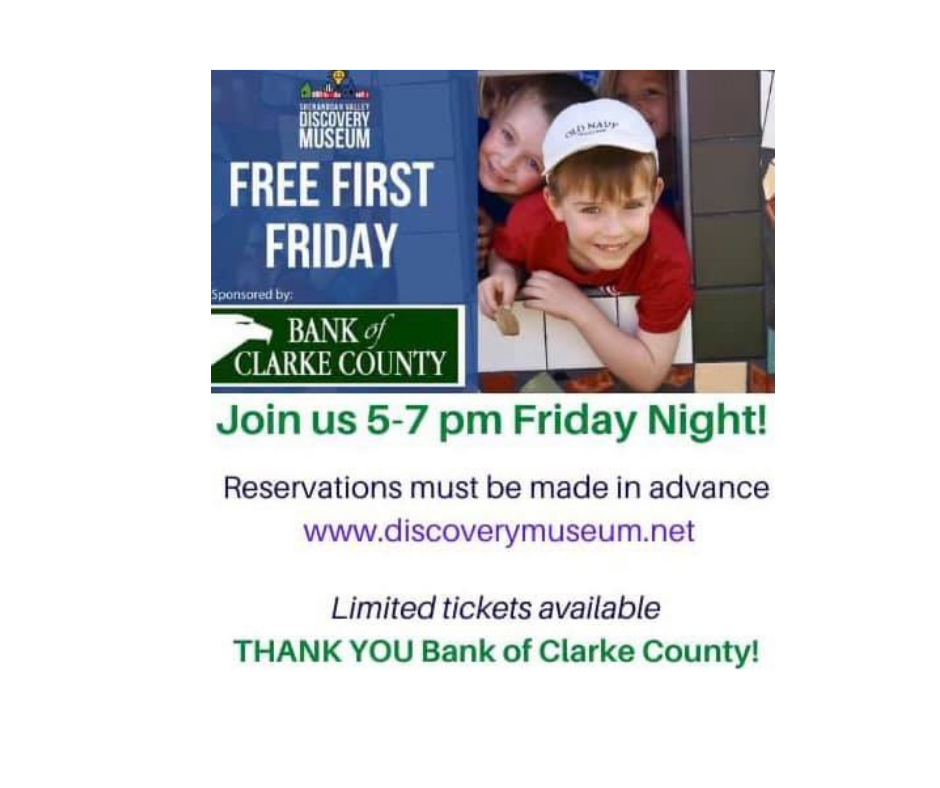 Educational Videos
Sign up for real-time alerts and the ability to take immediate action to address a specific need with your account. Check out our online education center for more helpful tips.
Building Lifelong Relationships at Bank of Clarke
At The Bank of Clarke County, building lifelong relationships is our focus. As the foremost trusted financial partner in the communities, we've served for over 140 years, we have the experience and technology necessary to provide exceptional and personalized service to our customers. Whether you prefer to bank online, in person, or over the phone, we are here for you every step of the way. #BankLocal
Investing in their future? You can count on us to help. There is no limit to what you can do.
Investments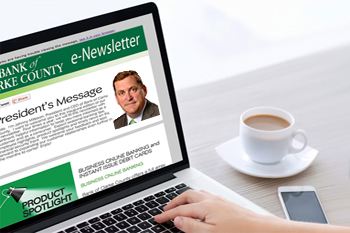 SUBSCRIBE TO OUR NEWSLETTER!
Our newsletter will be sent out every quarter. You can remove your email at anytime.
Subscribe Now
NON-AFFILIATE SITE DISCLAIMER: By clicking the Subscribe button below you will be leaving Bank of Clarke County's website and entering a website hosted by another party. The website you will enter may have different security and privacy policies than Bank of Clarke County. Bank of Clarke County does not make any representations regarding the content or policies of the website you are entering.