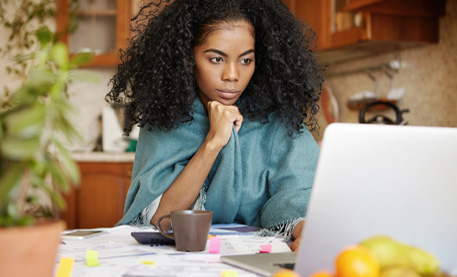 THEY'RE GREEN
Choosing e-Statements is Earth-friendly. They save TONS of paper each year, meaning fewer harvested trees and less energy used.
THEY'RE FAST
Your statements arrive sooner, eliminating delivery delays sometimes experienced with postal mail delivery.
THEY'RE SIMPLE
e-Statements eliminate paper clutter and allow you to conveniently store and retrieve past statements on your computer.
THEY'RE SECURE
Identity Theft experts consistently recommend electronic statements as most identity thefts occur through the mail or improperly discarded paper documents containing sensitive information.
THEY'RE FREE
It costs nothing to switch to e-Statements — a great value for you to have 24/7 access to past transactions in your account right at your fingertips, including check images.
Enroll today and start experiencing all the advantages of e-Statements for yourself. Simply log into Online Banking, and enroll for e-Statements under the options tab.