Manage your company's finances with Direct Connect
What is Direct Connect?
Easily Connect Bank of Clarke Business Online Banking to QuickBooks® With Direct Connect, manage your finances more effectively by directly connecting your Bank of Clarke Bank accounts to your QuickBooks software.
No manual data entry
Automatically reconcile data
Eliminate duplicate transactions
Easy to use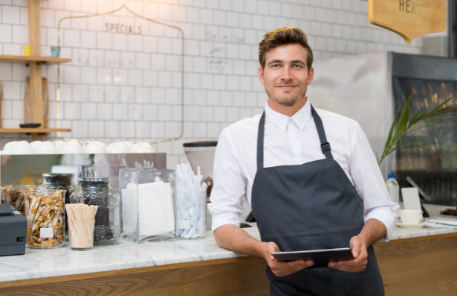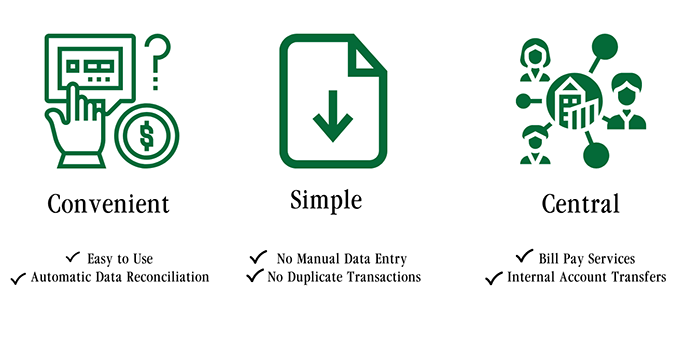 Ready to Enroll?
DIRECT CONNECT FOR BUSINESS
To enroll in Direct Connect for your business accounts, please e-mail: [email protected] or call 1-800-650-8723 to speak with a customer service representative
Cash Management
Also see Cash Management to improve the experience you have when using online banking.