Government Contract Lending brought to you by the Bank of Clarke County
Covering the Greater Washington Region, Bank of Clarke's dedicated team of industry experts offers lending programs to Government contractors who provide goods and services to Federal, State, and Municipal Government agencies and other prime contractors. We are here to help facilitate the growth of your business and to be there when the unexpected happens especially around budget time. Bank of Clarke's industry experts understand the nuances of managing all your company's government contracts. We know the barriers you face, and our loan products are designed to help you overcome them! We strive to provide exceptional service throughout the life of your loan. As a BoCC customer, we will provide dedicated support to you and your team, even after the loan has closed. We are here to help your business grow and address any questions or concerns that may arise.
Loan Solutions
Contractors who provide services and goods to U.S. Government Agencies have unique financing needs different from that among other businesses. Bank of Clarke's team of trusted advisors provide customized suite of products and financing solutions to meet your company's working capital needs and growth objectives.
Bank of Clarke offers a full range of banking services for your business, including:
Working capital lines of credit
Fixed asset term loans
Letters of credit
Industries that we specialize in:
Cyber Security
Military Base Maintenance
Information Technology
Physical Security
Logistics
Training, Modulation & Simulation
Systems engineering/Systems integration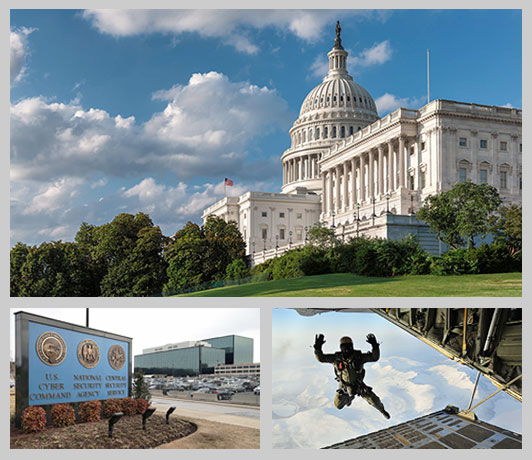 Our Government Contract Lending team is ready when you are!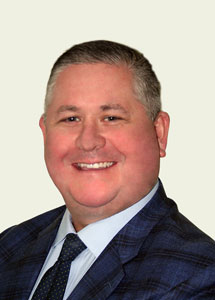 Vice President, Government Contract Lending